Barcelona's 164,000 members will have the chance to vote on Saturday to decide whether the club should go ahead with an ambitious 600 million euros ($A898 million) plan to redevelop its Camp Nou stadium.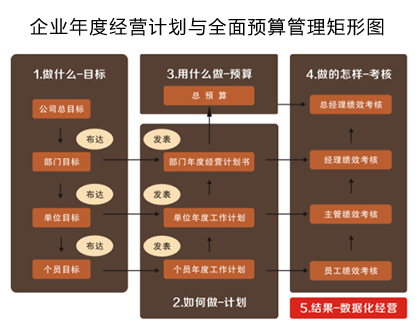 However, the project could be hijacked by a wave of bad publicity suffered by the Barcelona board in recent months.
On Wednesday, the club were hit with a 14-month ban on signing players by FIFA for breaching rules on the signing of players under the age of 18.
The news follows the controversial signing of Brazilian star Neymar last year, which led to Sandro Rosell resigning as the club's president in January and the club being charged with tax fraud.
New president Josep Maria Bartomeu has tried to insist that the importance of the project means it should not be used as a referendum on the current board, despite the fact the refused to call new elections when Rosell resigned.
"It is a project that will last for the next 50 or 60 years, therefore it cannot be something tied to this board," he said last month.
"All that we have done is for the club, we have worked at it, done the studies and now we are putting forward an informative and democratic campaign to the members. The important thing for us and everyone else is that the referendum is the club's project, not the board's."
However, there has been opposition to the project by certain section of the Barca support who see it as a move to further commercialise the club's name.
Of the proposed 600 million euro budget, 200 million will come from adding a sponsor's name to the historic Camp Nou title.
The rest of the funding will be generated by a 200 million euro loan and part of the nearly 500 million euro income that the club already generates annually.
The plans include putting a roof on Europe's largest football stadium and increasing its capacity further from 99,000 to 105,000, as well as building a new multi-purpose indoor arena, a new stadium for the Barca B team, office and parking facilities.